Committed to Safety and the Environment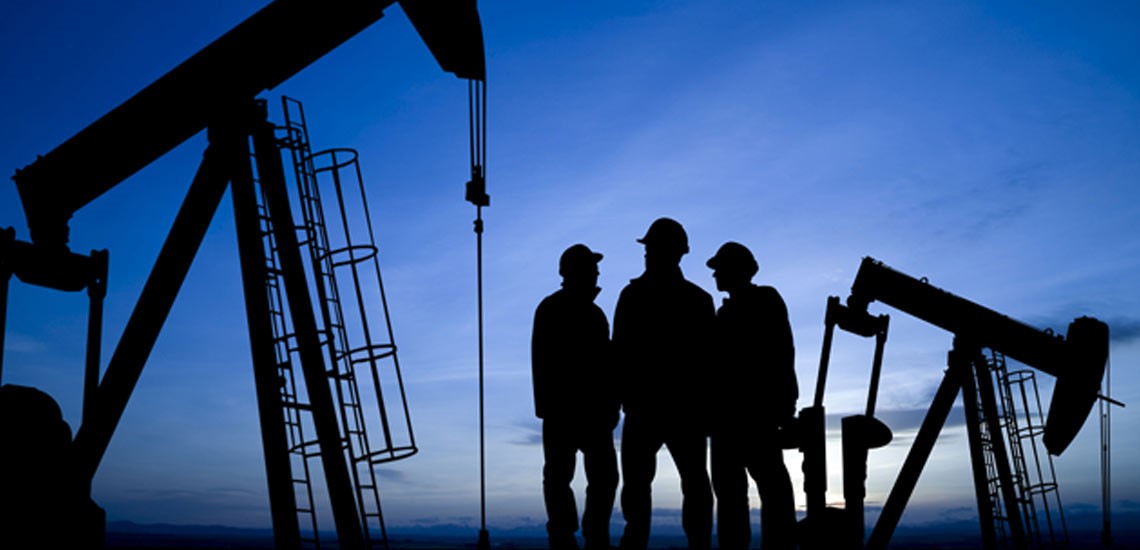 Mann Energy is committed to safety and the environment
Safety
At Mann Energy Services, our number one goal is safety.  Through our new hire orientation to our extensive ongoing training and leadership programs, it is engrained in our employees that no job is worth an injury.  Since we began serving the Bakken in 1978 our commitment to and our respect for the wellbeing of our employees and the environment is something we are very proud of.
Management's commitment to safety and the environment
The management at Mann Energy Services proudly accepts its responsibility for the protection of its employees, contractors and this beautiful land we have the pleasure to call home. Our commitment to incorporate safeguards and procedures that minimize the risk of injury, and risk to the environment as well as continuing education with regards to safer practices to include, roadway safety and environmental impact is never ending with our leadership team.
It is the responsibility of the management team to educate the employees who represent us. Each employee is expected to observe the established safe practices and use the safety equipment and devices provided. Employees are to perform their duties in a manner that assures their safety and the safety of their fellow employees. All employees are given a "stop work authority" and can stop any job at any time they feel there is a potential safety hazard.
All employees are expected to attend monthly safety training and comply with all safety and health laws and regulations.  The management team is committed to creating a culture of safety and living it 24/7.